Extend Your Car Warranty For Extended Peace of Mind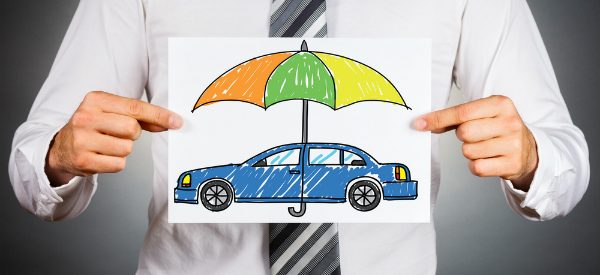 Like any larger investment, you want to make sure your used car is protected. Though you may purchase a vehicle with a manufacturer's warranty, it may be running out soon, depending on the age of the car you purchase. That's why an extended program from our car warranty provider in DE is a great idea. Though you may be hesitant to purchase it, let us allay your concerns!
Our DE Warranty Company Keeps you in Good Hands
Sometimes, warranties purchased from a dealership get a bad reputation. However, you can be assured that the car warranty from our DE company is linked to professionals who will get the repairs you need done in a timely manner. You will not want anyone less than a licensed expert working on your vehicle should it require any major repairs.
Keep in mind that if you don't have a warranty and can only afford repairs from a second-rate mechanic, it will invariably cost you more money in the long run. A careless repair or maintenance job can cause even bigger problems, which is not a risk you want to take with a necessity like a car. After all, you selected a reliable car that you love from a dealership that you trust; when you keep up with maintenance and work, you can make it last even longer!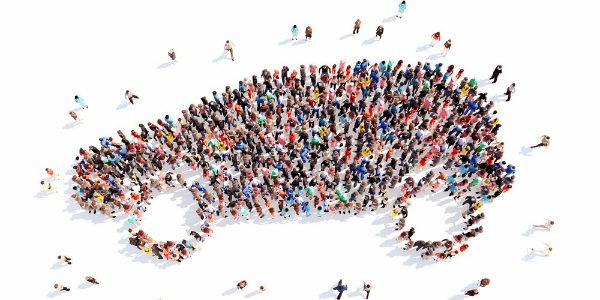 Keeping It Cost-Effective
An extended warranty will pay for itself by offering superior coverage as your used car, truck, van, or SUV ages and faces inevitable issues. It's a financially sound solution to paying for everything from minor repairs to major damage. It's difficult to put a price on peace of mind, but an extended warranty certainly helps.
When it's time to purchase a used car, make sure your selected dealership works with us! We'll find a plan that's perfect for you. Contact us for more information!