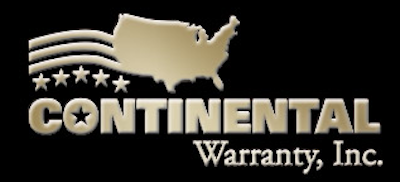 Purchasing a car new or used, is a huge financial investment and as such, requires some security to help ensure your money has been put to good use. When it comes to your automobile, adding an extra vehicle service contract onto the already existing warranty, if there is one, can help ensure that you and your vehicle enjoy many miles together long past the 100K marker.
Here at Continental Warranty, Inc. we've been supplying our dedicated customers with the very best in 3rd party vehicle service contracts for quite some time now. Everything from engine parts to replacing lost keys, you can rely on our company to help ensure that whatever the open road throws at you, you'll be ready for it.
Automotive repairs can end up costing you an arm and a leg, especially if you've purchased a used car with a factory warranty that is no longer valid. Taking some preventative measures by adding a basic vehicle service contract to your automobile can save you some serious cash down the road if you have the great misfortune of needing some serious repairs.
Continental Warranty, Inc. Offers The Best In Vehicle Service Contracts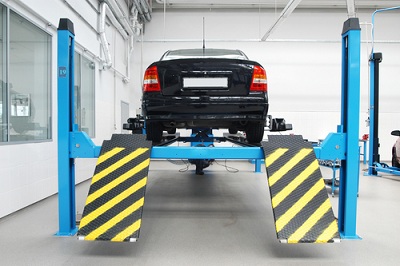 As a licensed Delaware Corporation that is fully insured and bonded and a member of the Better Business Bureau, you can rest assured that when you do business with us, you're doing business with a company that you can rely on. Out motto "We're with you every mile" is more than just a saying, it's a commitment to you as a customer.
Shopping with us here at Continental Warranty, Inc. is a sure fire way to protect your automotive investment well into the future. From our excellent windshield replacement program to our superb roadside assistance, our services never stop working for you.
In addition to offering complete coverage for your vehicle, we also provide a number of specific extended warranties that cover various aspects of your vehicle that aren't necessarily covered by standard vehicle service contracts. Tech-centric hybrid components and stolen cars aren't something you'd normally find covered under a factory warranty, but with Continental Warranty, Inc. we've got you covered.
If you're interested in learning more about what we have to offer you, the customer, we'd be more than happy to answer any and all of your questions. Please feel free to give us here at Continental Warranty, Inc. a call at 302-375-0401 at your leisure to learn more.