Get Next-Level Warranty Protection in West Virginia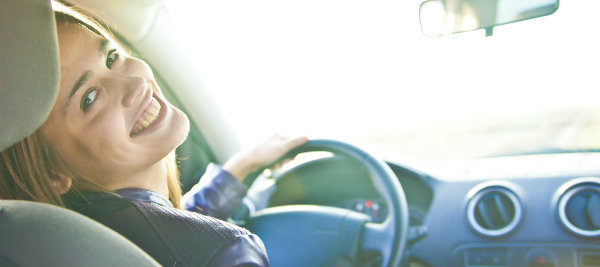 When you shop at a used car dealership, it's easy to get lost among your warranty options. We're aware that we have competitors, and that's why we insist on being the best. Our vehicle service contract provider serving West Virginia offers a range of plans to suit every type of driver, but one standout is the Power Wrap Program.
There are few things more satisfying than being a newer owner of a used car. You can drive around knowing you got substantial savings on a car that still has the perks of a new vehicle, including the Manufacturer's Powertrain warranty. The Power Wrap Program helps West Virginia dealerships offer the most comprehensive warranty possible while you enjoy your new-to-you vehicle!
The Power Wrap Program works so well because it works in conjunction with the manufacturer's powertrain warranty, giving you a first owner certified level of protection. Gone are the days when you need to think twice about buying a used car because the warranty may not be up to snuff. The Power Wrap Program is one of many programs we have that give you superior protection at a great price.
A Product of Collaboration
The Power Wrap Program works with the warranties of a range of auto brands that offer their customers fantastic vehicle service contracts right from the start. Your qualifying vehicle could be anything from a Lexus to a Suzuki—simply check the program's page for more information. First owner-level protections received from these particular manufacturers must be applied at the original in-service date and must have the original powertrain warranty or greater.
We have years of experience working to make sure that shoppers are afforded the same protections for their used car, truck, van, or SUV that you can find at a new car dealership. Don't be afraid to ask us some questions about our products. Simply contact Continental Warranty with your inquiries and our seasoned experts will be happy to answer you in a timely fashion!