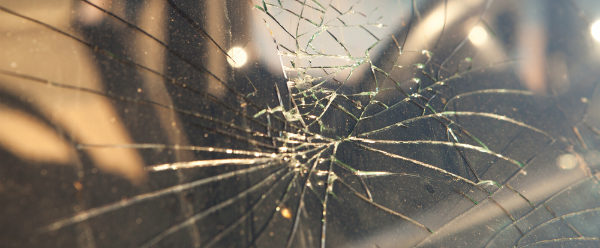 When you purchase a vehicle from a used car dealership, it's not uncommon for their warranties to come up short. However, if they offer products from our auto warranty provider serving Virginia, you won't have to worry about that again! Our plans will breathe new life into your used car, truck, van, or SUV.
Other vehicle service contract providers can leave something to be desired. After all, you expect a warranty to cover every inch of your vehicle, inside and out. However, some companies leave out vital services that are necessary to used cars as they age. Be assured that the auto warranty you purchase from our Virginia area company has been crafted carefully by car owners just like you. We understand better than most that older cars have unique needs. We offer coverage for problems that you may not foresee- but it's our job to foresee them! For example, it may not be in your long-term plan to need to replace your windshield, but all it takes is a poorly-timed passing of a gravel truck and all of a sudden you may have a chip in it. Not to worry: our windshield repair and replacement program covers unlimited chip and crack repair for cracks less than six inches. That's even more incentive to get it fixed sooner rather than later!
Anti-Theft Measures to Keep You Rolling
Car theft is just about every driver's nightmare, and you don't have to be driving around in a Ferrari to fall victim to this surprisingly common crime. Continental Warranty has a number of plans available through our Etch Program that provide reimbursement on different levels. Similarly, if you have an anti-theft system in your vehicle that fails at the least opportune time, we also offer a replacement program for that. We want to get you back on the road as quickly as possible because we know you have things to do and places to be! Simply ask your dealership about it and they can help you better understand our selection of theft protection services.
Our plans are carefully put together by people who understand your needs both from a driver's perspective and that of a professional who's seen it all. Contact Continental Warranty today to understand more about our comprehensive protection for vehicle theft, damage, and repairs.