Criminal Encounters are Covered in Pennsylvania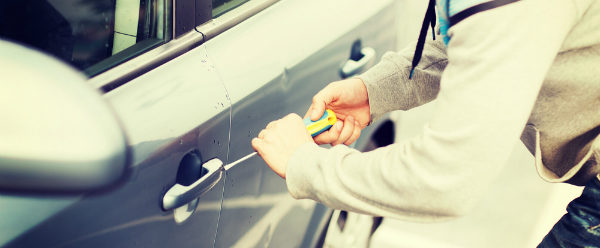 You know that panicked feeling you get when you go into a parking lot and can't locate your vehicle? Most of the time, it's just because you forgot where you parked it- but it's possible that one day it just won't be there because it's been stolen. Our vehicle service contract provider serving Pennsylvania is ready to deal with any event, including auto theft.
Continental Warranty aims to provide our customers with peace of mind during a difficult time. There are few experiences as nerve wracking as a vehicle owner than getting your car, truck, van, or SUV stolen, but we can help. We offer a number of plans that take care of different types of anti-theft measures as well as the theft itself. For example, Pennsylvania drivers can check out the auto warranty that makes up our Etch Program. You can select from three different levels of theft protection that will prove invaluable should the unthinkable occur. Our warranty products are compatible with many car insurance plans, helping to provide a seamless experience if your vehicle gets stolen. We want you to have the least stressful experience possible while getting your car back or shopping for a replacement, and we go above and beyond what you can expect from a factory warranty on a vehicle.
The Experience To Get You Through
Having a car opens up new kinds of adventure, but more stress shouldn't be one of them. With over 16 years of warranty experience on our side, we've seen just about everything. That's how we're able to anticipate your every need as a car owner, and offer dynamic plans accordingly. The comprehensiveness of our products sets us apart from warranty companies who simply want to offer what's standard. Don't be afraid to expect more, because we can deliver!
You're not an average car owner. Why settle for an average car warranty? Contact Continental Warranty today to get started. We'll get a quote and speak to you about which plans are right for you!