Thoughtful Service Contracts for New Jersey Drivers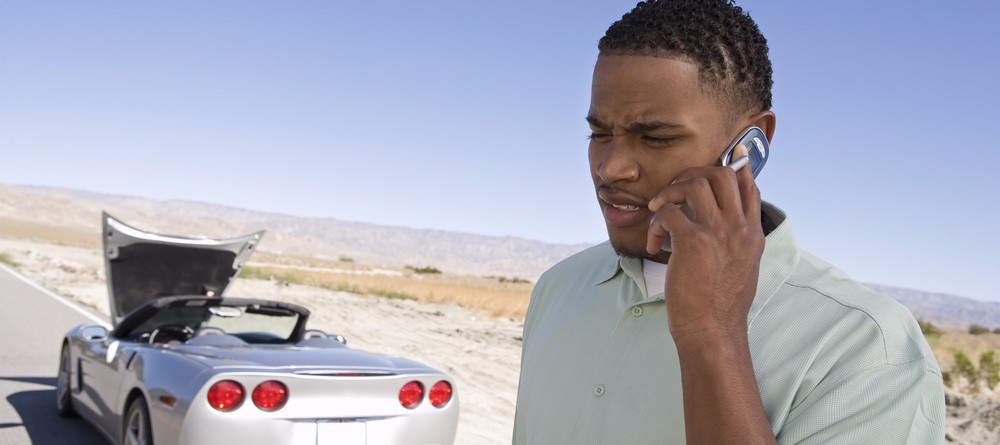 It's what every car owner fears: a failed part that's not covered under warranty. Your car is a necessity, and you need it to get to work, school, and home: going without it simply isn't an option. That's why our car warranty provider is happy to serve New Jersey customers with the coverage they need!
It's an unavoidable truth that a used car will age faster than a brand new one: it's already a little bit older than the latest models, after all. Make sure you find a vehicle service contract that is compatible with the vehicle you have as well as the way you drive when you're out and about in New Jersey. For example, we offer powertrain coverage on three different levels that offers various amounts of reimbursement for any eventuality. These warranties have the seals and gaskets of your vehicle covered for up to 100,000 miles, on top of all the other components covered within a powertrain warranty, such as steering, electrical, or braking. Our thoughtful contracts are crafted by fellow car owners. We take our own expectations into account when we draw up our plans, which is why you'll be hard-pressed to find one that isn't wonderfully comprehensive.
Put the Pedal to the Metal
If you're looking at the supercharged engine under your hood and wondering who will cover it, the answer is: we will! With an additional surcharge, you can opt for powertrain protection for your turbocharged engine and its vanes, shafts, bearings, and housing if damage is caused by a failure of a covered component. That means you can let the good times roll…and roll and roll!
We also offer the prestigious Continental Gold plan, which is an all-in approach to warranty coverage. You can file a claim 24/7, receive car rental reimbursement up to $210, and towing reimbursement up to $50. With this plan, just about every nook and cranny of your vehicle's systems are covered- including the built-in electronics that you value so much!
Whether you're an adventurous motorhead or looking for something more basic, we have vehicle service contracts for you. Keep your eyes ahead and have peace of mind when you have a better warranty. Contact Continental Warranty today for the latest on our line of products!