Indulge in an Extended Car Warranty from Our Delaware Company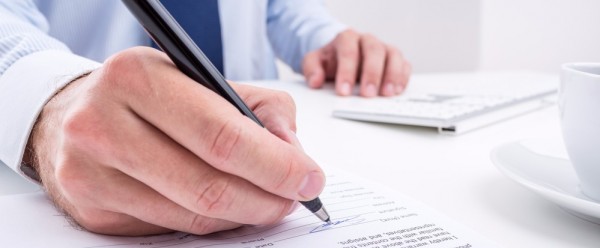 For used car shoppers, a great warranty can be the difference between purchasing a vehicle and walking away. That's why you should look for the kind of warranties that anticipate any eventuality. Our Delaware service contract provider supplies a huge range of products that cover the obvious and the not-so-obvious, making us an optimal choice for shoppers everywhere!
When we design our warranties, we put the driver first. In times of automotive distress, what support do you need the most? We have anticipated your needs and are happy to cater to them with a number of thoughtful and dynamic vehicle service contracts that support you when you need it most. Our Delaware extended car warranty company covers everything from car key replacement for those absent-minded moments to extensive repairs on your vehicle's powertrain. The important part is that when your used car, truck, van, or SUV encounters problems, knowing it's backed by a service contract that covers the ins and outs will give you peace of mind during an otherwise stressful time.
Something For Every Rider
At Continental Warranty, we know cars and we know what they need. That's how we're able to offer comprehensive coverage that delivers on your needs every time. Did you notice a crack in your windshield when you got behind the wheel this morning? There's a warranty for that. Are you driving a used hybrid? It can be a challenge to find coverage for their unique components, but we have a warranty for that, too. We're able to offer top-tier service from great mechanics because of our extensive knowledge and, put simply, driving experience.
Used car dealerships are always looking for a great vehicle service contract provider for their customers, but we have something to offer the dealerships too. Continental Warranty brings the service contract back to the dealership, making it more profitable to offer our programs- that means your tranquility is a win for everybody.
When it's time for your next new-to-you car, knowing what you're looking for makes all the difference. Make sure you shop with a dealership that offers our extended service contracts to ensure that you have peace of mind on the road ahead. Contact Continental Warranty today and we'll be happy to answer your questions about our products!