You're Covered As You Explore The Beauty of Connecticut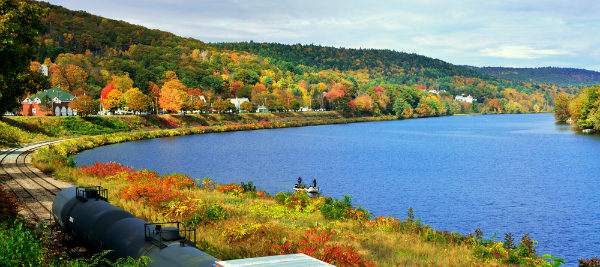 Connecticut is a breathtakingly beautiful state with scenic routes that are hard to match. When you hit the road in your used car, you want to make sure you'll be covered in case your vehicle becomes disabled. When you shop our line at our vehicle service contract provider serving Connecticut, you'll be ready for whatever the road throws your way.
Potential road trips abound in Connecticut. Winding back roads will give you a glimpse of American history unlike you've ever seen it. In the fall, you can take in the rich colors of autumn foliage as you ride through the state, breathing in the crisp air through open windows.
You'll never feel the urge to travel more than you will when you're behind the wheel of the new-to-you car you chose yourself that caters to all your needs. However, it's a fact that as cars age, they require a little more upkeep. In spite of this, you can find great peace of mind with the knowledge that your chosen extended auto warranty will keep you covered as you ride through antiquated Connecticut towns ten times older than your car!
Dynamic Plans for Every Stripe of Driver
Our experienced experts offer a range of extended warranty plans for drivers looking for dynamic products that anticipate any eventuality. We know the allure of the road—we've experienced it ourselves. That's how we know the trials and tribulations that can sometimes arise in a high-mileage car, regardless of meticulous upkeep. Shoppers can select from our 10 Year/100,000 mile warranty, our Ultra Care Road Program that covers every nook and cranny in your car, or even just our Windshield Repair/Replacement Program for when you spot a crack in your windshield. These are just a few of the comprehensive care plans we offer.
If you have questions about our plans, we have answers. We have coverage that goes beyond your factory warranty and we'd love for you to contact Continental Warranty so we can talk to you in depth about your needs and how we can meet them!