It's Your Key Replacement Warranty to the Rescue in DE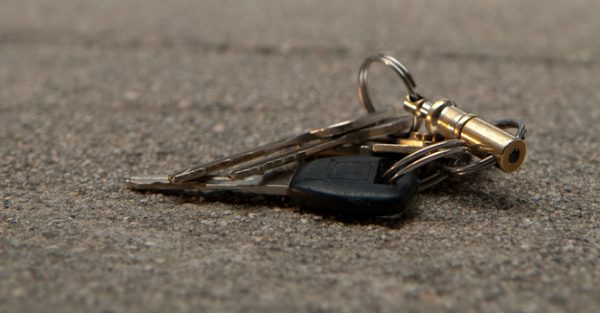 We're willing to bet that everyone has had that panicked moment where they can't find their car keys. Whether you're about to leave for an important meeting, at your car door in the pouring rain, or getting to ready to leave a crowded party, it becomes quite clear, even if only for a few minutes, how scary it would be to lose your car keys. Not to worry: our DE warranty company offers a key replacement program that's always there for you.
The Little Extras that Lower Stress
When it's time for a new-to-you car, you want it backed by a sound warranty that's prepared for any eventuality- including when you lose your car keys at the least convenient time. Our key replacement warranty from here in DE offers round-the-clock care. 24 hour roadside assistance is available to you, as is $100 of towing coverage to get you home.
If you're worried about the duration of time it may take to replace your keys, have some peace of mind knowing that this program was drawn up by drivers just like you. You can get a key the next day. This includes re-programming and a new key fob- and all of this is covered up to $399!

The Little Extras for a Stress-Free Experience
If you don't have any spare key and, for some reason, your key replacement takes longer than expected, we don't think you should go car-free. After all, your car is a necessity. That's why our program includes three days of car rental- a "just in case" measure to put you at ease while your car keys are in the works. These thoughtful extras are what set our vehicle service contract provider apart, so when you're shopping for your next used car, make sure you stick with a dealer that carries our warranty programs!
When you lose something as precious as a car key, you want all the support systems in place to ensure that you can get back on the road as quickly as possible. In those cases, you want a warranty like ours. Contact us for more information about our programs!