Protect Your Powertrain With An Auto Warranty From Our Delaware Company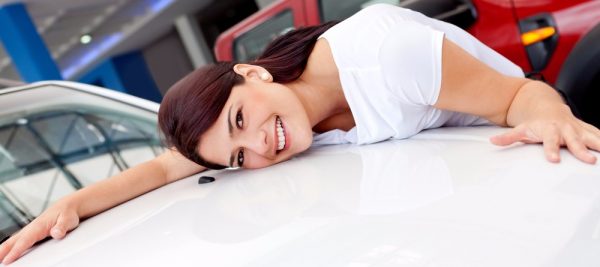 Once you've purchased a car that you love, you'll do anything to keep it safe. After all, your new-to-you vehicle deserves only the best! That's why our Delaware auto warranty company offers the ultimate in powertrain coverage – Continental Gold.
Setting the Gold Standard for Coverage
Your vehicle's powertrain is literally what keeps it running. This is a phrase that refers to all the components of the engine that generate power and deliver it to the road surface. It's crucial that the powertrain of your car, truck, van, or  SUV stays in good condition so your vehicle keeps running its best, but as they age, they can be susceptible to problems.
That's where your auto warranty from our Delaware company comes in. We have a few levels of powertrain coverage, but the topmost is Continental Gold, offering a range of deductibles to choose from ($100, $50, or $0) and superior coverage for more mileage. For example, Continental Gold covers seals and gaskets to 100,000 miles, with a tow truck reimbursement of $50.

You're In Expert Hands
We understand that not all breakdowns happen during business hours. That's why we have a 24/7 claim service, ready to take your call wherever and whenever it happens. We are an accessible company comprised of knowledgeable warranty professionals. We're also human- we've been the frazzled car owner too! That's why we're happy to offer up to $210 to reimburse you on a necessary car rental when your car needs to go to the shop. Don't put your whole life on hold for your car!
Wherever you decide to purchase your next used car, make sure the dealership works with us. You can't possibly miss out on top-tier coverage like this one! Contact us with any questions or to learn more about our policies.