An Extended Warranty is an Expert Choice for DE Drivers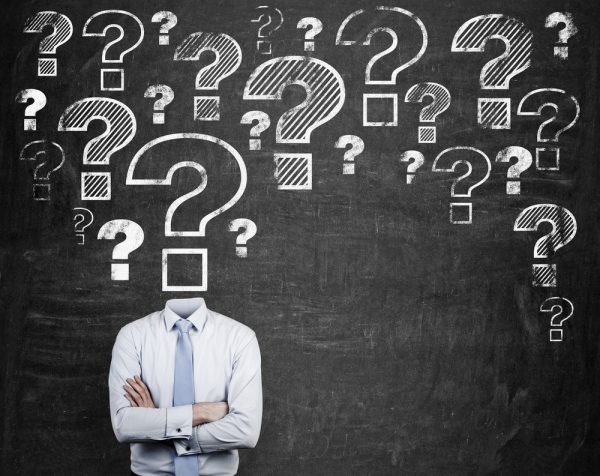 If you're hesitant about buying an extended car warranty, you're far from alone. Many shoppers have second thoughts, but there are a number of reasons why it's a good idea to purchase an extended warranty from our DE vehicle service contract provider. You won't make a wiser purchase to accompany your used car!
The Ideal Candidate
If you're a used car owner, it's likely that's because the price was perfect. There are thousands of used cars in great shape that are waiting for someone to drive them off the lot! However, since they are a bit older, it's inevitable that they'll face problems eventually. That's why an extended warranty is a great investment.
As cars get older they are more susceptible to major breakdowns and problems. An extended car warranty from our DE company will ensure that your payments will be minimal and you won't be blindsided by a major expense if your car breaks down. After all, once the original warranty runs out on your vehicle, that's when you're most vulnerable.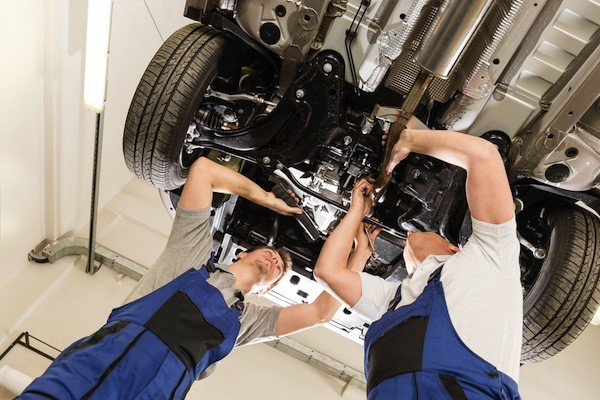 No Need to Sweat the Small Stuff
When you purchased your vehicle, you wanted it to be a long-term companion. However, many shoppers don't purchase an extended warranty on a used vehicle, thinking that they will move onto a different car, truck, van, or SUV by the time the warranty is up. In that case, it's possible that the small, "here and there" repairs will add up over time, making an extended warranty a cost-effective strategy to head off these expenses over time.
There's never been an easier time to be a savvy shopper. Next time you're in the market for a new-to-you vehicle, be sure to ask your dealership about a warranty. If you have any questions about our products, don't be afraid to contact us- we'll be happy to help!