Whether you buy a brand new car or something that's new to you, you made a careful investment- one that you plan to have around for years to come. Unfortunately, many warranties don't cover the true meaning of "the foreseeable future." When you shop with a dealership that works with our Delaware vehicle service contract provider, however, you have the opportunity to pick from car warranties that will cover up to 100,000 miles!
A Better Class of Coverage
Many times, a manufacturer's warranty will cover at least 36 months or 36,000 miles of use. For forward-thinking auto shoppers, this may not quite be enough. This plan from Continental Warranty will supplement that, and includes non-powertrain parts, up until the odometer reads 100,000 miles or 10 years. This bests manufacturer warranties, which frequently don't cover non-powertrain components for nearly as long.
Delaware car warranty shoppers should make sure their dealership of choice is a Continental Warranty Inc client to ensure that they get a comprehensive and fair 100,000 mile protection plan at a great price. We acknowledge that, as a car gets older and runs for longer, it can get worn in places other than just the engine. Our extensive coverage will make sure you don't get any rude surprises when it's time for service.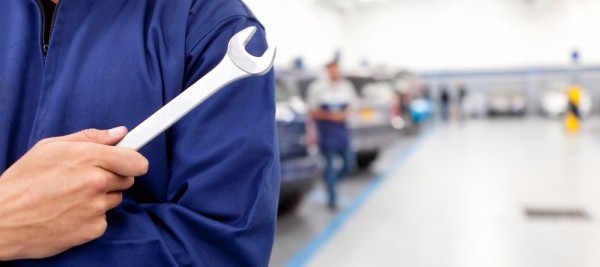 Stand Apart from the Rest
The 10-year or 100,000 mile warranty differs from the 100,000 mile warranties included in our packages. It covers more than just seals and gaskets- and as a result it's a great investment as a separate product! Between this and any of the packages we offer, you'll be able to keep your car, truck, van, or SUV running smoothly for years to come.
If you're not sure which plan is right for you, reach out to us. We'll be happy to help you so that when you head to the dealership to pick up your next dream car, you can make sure to get exactly the coverage that you need!